HULLSUPREMACY

THERE CAN BE NO FUN AND ADRENALINE
WITHOUT SAFETY AND CONTROL!
We've always thought so, which is why we are one of the few inflatable boat manufacturers in the world to develop ad hoc hulls for each model*, to test and perfect them using specific CFD (Computational Fluid Dynamic) software, to build them by vacuum infusion with neo-pentil gelcoat mixed with aramid fibres (Aramat) and to assemble them with top-quality components thanks to the expert hands of our in-house workers for decades.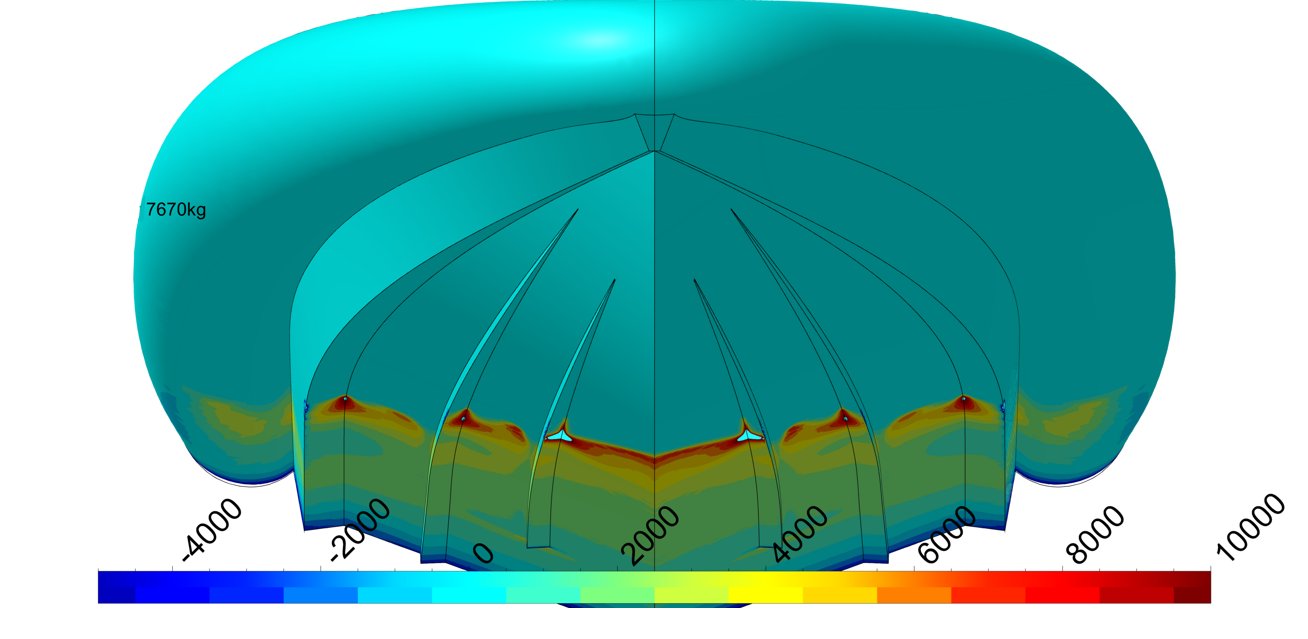 The result is extraordinary sailing pleasure: agile, fast and high-performance, but always accompanied by a feeling of total control, predictable on-water behaviour and easy handling even in tight turns. A synthesis of extreme safety, always and in any case, even in rough seas!
For years we have been relying on the young, successful and talented yacht-designer Federico Fiorentino to achieve all this in the best possible way, he has vast experience in the field of fast boats and off-shore competitions. We asked Federico to tell us and explain "the importance of the hull" through a series of videos explaining the secrets and "tricks of the trade" of his fascinating profession. And of the work developed for Lomac, of course.
Lastly, we invite you to take a look at an episode of The Boat Show Television's "Boat Academy" presented by the well-known presenter, influencer and off-shore pilot Maurizio Bulleri who explains, data in hand, why no less than 3 Lomac models are first in the ranking (in their segment) precisely in terms of hull performance.
*GrandTurismo, Adrenalina and Turismo lines

#HullSupremacy